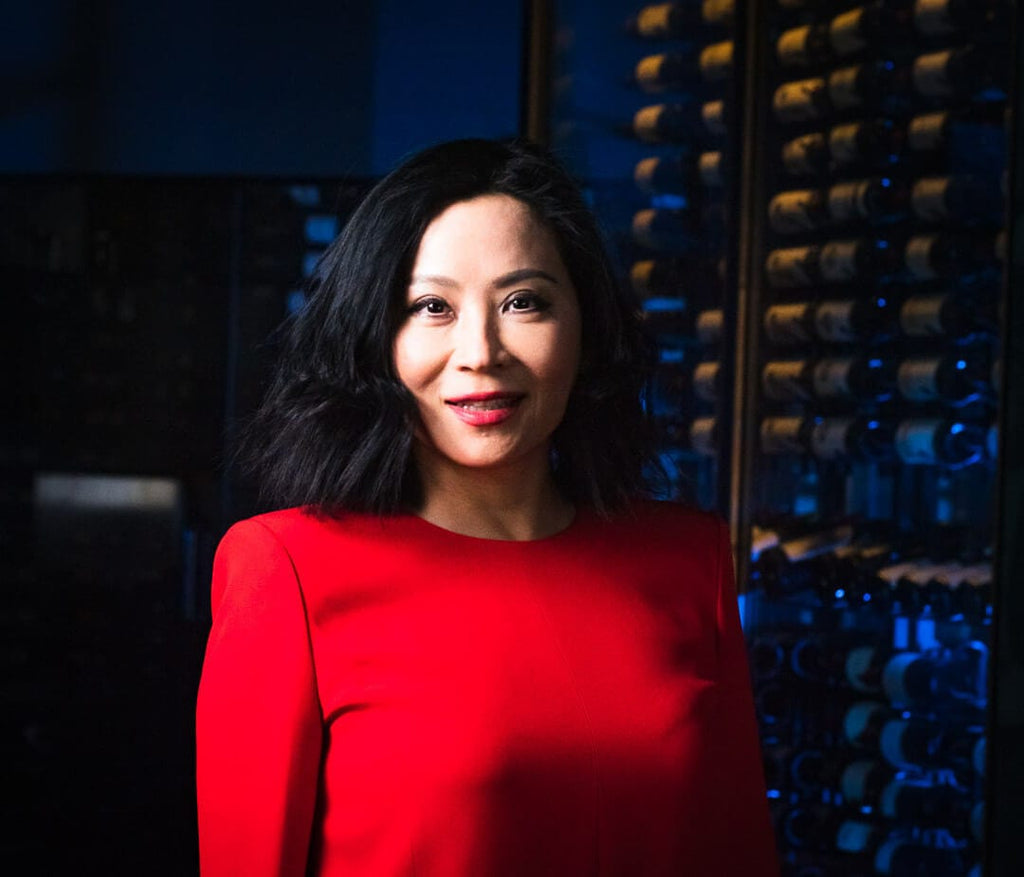 Mandy Li
- Founder
It all started with one woman's passion to create breathtaking spaces. Mandy Li was born in Chongqing City, China and grew up in Beijing. From a young age, she was inspired by beautiful and sophisticated interior spaces around the globe. She spent some time in Germany, and soon after moved to the United States on her own to focus on her education.

While living in a small one-bedroom apartment, not only did she teach herself how to speak English, but she put herself through nursing school. By working year-round in restaurants, at school libraries, babysitting, she paid her own tuition, never taking a weekend to rest. In the beginning, her studies were mainly focused on nursing, but after pursuing this for two years, she decided to follow her true passion and start her own business instead. Mandy began manufacturing stone in China and having it shipped to the states. She learned all about the business world and began gradually experimenting with designing and manufacturing furniture.

As her passion for giving people the inspiring emotion and energy of a jaw-dropping space continued to grow, so did her interest in business and entrepreneurship. Mandy studied the arts and graduated from Harvard Business School with an EMBA. As she strove to combine her passions for art, hospitality, and business, she was propelled further into the world of interior design.

In 1997, she launched her own company, Mandy Li Collection, which manufactures high-end furniture and upholstery seating. She began working with world famous designers and clients in the hospitality industry all around the world, and her company soon became recognized as a top-tier provider for custom furniture and fixtures. Clients included luxury properties such as JW Marriott, Waldorf Astoria, Four Season, Mandarin Oriental, and Cosmopolitan.

In 2015, she was nominated to the NEWH Leadership Conference Panel where they featured her life story in an expose entitled "From Cinderella to CEO". Then, in 2016, she was nominated to the NEWH Women Business Owners' Panel, where prominent female business owners discussed unique stories, challenges, and rewards in running companies as strong, independent, and creative women from different backgrounds. Mandy not only has a passion for her work, but also for inspiring others to pursue their dreams.

In 2019, Mandy launched BlvdEight to bring 5-star design to the consumer market. Her vision was to take her years of experience working with talented designers to create luxury, high-quality, and fashionable residential pieces. With BlvdEight pieces, you can bring your own vision and passion to life within your home.
Christian Schnyder - Designer
As founder of the award-winning interior design firm, Beleco, Christian champions design as a way to tell stories and be of service. He fosters peace and understanding in order to create inviting, comfortable spaces—the perfect balance for the "drama of life." This approach has made Christian a sought-after speaker and designer for some of the world's most renowned properties, like the Hyatt Hotels & Resorts and even Disney Resorts & Parks. Christian lives to tell stories with his work, genuinely loves to be of service, and always puts inspiring design first.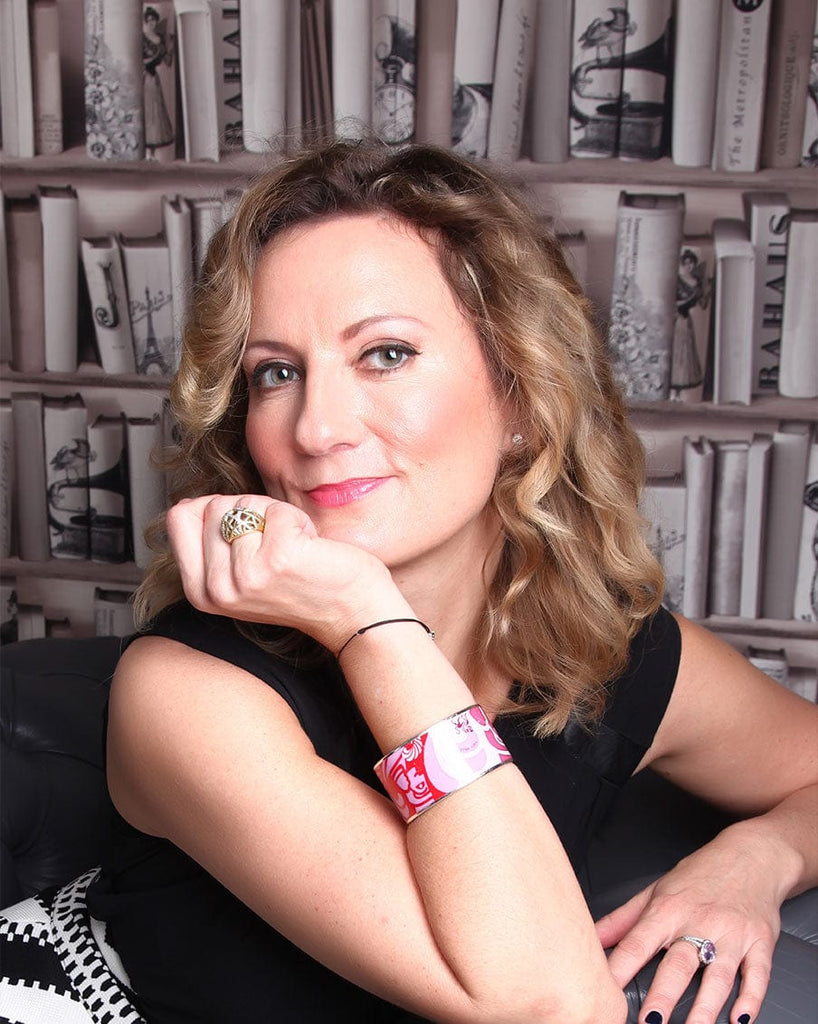 Therese Virserius- Designer
Therese Virserius has been setting standards for design excellence for almost twenty years. Her diverse professional experiences and extensive travels have allowed her to provide a unique understanding and perspective of the global interior design landscape. Equipped with a strong background and business acumen, Therese founded Therese Virserius Studio in 2003, where she quickly developed a reputation for envelope-pushing design with keen attention to detail. Therese leads a global team of designers, architects and artists, all dedicated to successfully transforming spaces around the world and providing superior guest experiences. Virserius Studio has received numerous awards and accolades for its work and Therese is frequently invited to speak at the industry's top conferences and shows worldwide, including HD Expo, BDNY, imm Cologne, BITAC and Maison et Objet.
Miguel Flores- Designer
Miguel is a freelance residential lighting designer whose designs are currently offered at Kichler, Crystorama, Lamps Plus, Livex, Minka Group and many others. He studied at the Art Center College of Design, but was highly influenced by his father, who was a painter of fine arts, and many other industry mentors who contributed to his 20 + years of success. He started his own business back in 2015, and is quite well-known in the industry today, and has developed a long track record of success within the hospitality industry. You can find many of his ceiling fan designs in Home Depot, Minka Aire, and he has worked on special projects such as Hearst Castle, Jessica McClintock.