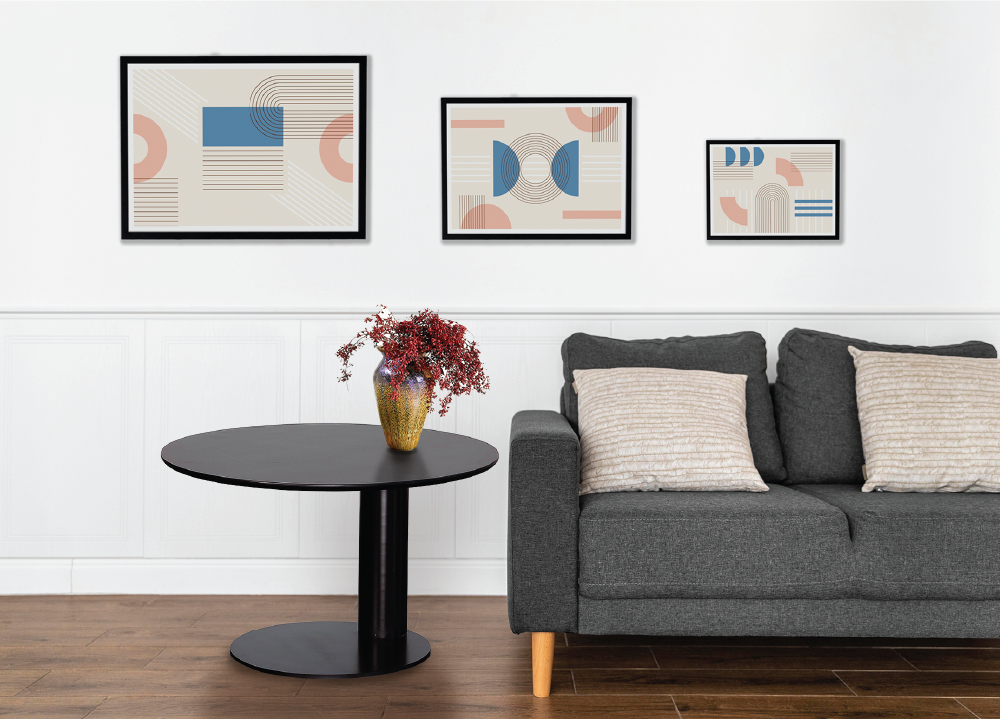 Transforming your home into a luxurious sanctuary shouldn't be reserved for hotels and resorts. With BlvdEight's designer lighting side tables and coffee tables, you can now experience the opulence of a 5-star hotel within the comforts of your own home. Crafted with exceptional durability and functionality in mind, these exquisite pieces are designed to reflect your unique style, flair, and fashion. In this blog, we invite you to explore the world of luxury with BlvdEight and discover how their designer tables can elevate your living space to new heights.
Unparalleled Craftsmanship
BlvdEight's lighting side tables and coffee tables are crafted with meticulous attention to detail. Each piece showcases the skillful work of artisans who pour their expertise into every curve, joint, and finish. This commitment to quality ensures that these tables will not only captivate with their beauty but also stand the test of time, becoming a timeless addition to your home.
Exquisite Design
BlvdEight's lighting side tables and coffee tables are more than just functional furniture – they are works of art. With their sleek lines, modern silhouettes, and attention-grabbing lighting elements, these tables create a captivating focal point in any room. Whether you choose a table featuring integrated lighting or one with a stunning lighting accent, you can elevate your space's ambiance and add a touch of glamour to your interior design.
Functional Sophistication
Besides their visual appeal, BlvdEight's designer tables offer practicality and versatility. Lighting side tables act as both a functional surface and a source of ambient illumination. They provide soft, warm light that enhances the overall atmosphere of the room while offering a convenient spot to rest a book, drink, or decorative item. Coffee tables, on the other hand, serve as stylish centerpieces that bring together your seating area, providing a practical surface for drinks, decor, or even a cozy footrest.
Personal Expression
Your home is a reflection of your unique style and personality, and BlvdEight's lighting side tables and coffee tables allow you to express yourself with flair. With a range of styles, finishes, and lighting options, you can curate a cohesive look that exudes sophistication and comfort. Whether you prefer a sleek, contemporary aesthetic or a more traditional and elegant feel, BlvdEight has the perfect table to match your personal taste.
You deserve the luxury and refinement that BlvdEight's lighting side tables and coffee tables bring to your home. Immerse yourself in a world of unparalleled craftsmanship, exquisite design, and functional sophistication. Let these designer pieces light up your space and create an atmosphere that is uniquely yours. Elevate your living experience and embrace the opulence of a 5-star hotel within the very walls of your own home with BlvdEight - where luxury meets functionality.
---